Thresher Shark Collaborates with PFON Alor to Organize Waste Management Training in Kalabahi Community
KALABAHI, WARTAALOR.com – One of the factors causing damage to the environment is waste, such as plastic bags and other forms of waste. Plastic, in particular, could cause damaging effects and is difficult to manage. Despite this, it turns out that waste could be processed into useful products with economic value and bring positive benefits.
Achieving this goal is not easy. There needs to be education to spread awareness on the methods of waste management. This is what the Thresher Shark team is doing in collaboration with the Plastic Free Ocean Network (PFON) Alor by organizing the waste management training program for the community in East Kalabahi, held in the Hall of East Kalabahi Office, Teluk Mutiara District, Alor Regency, East Nusa Tenggara Province on Monday (7/2/22).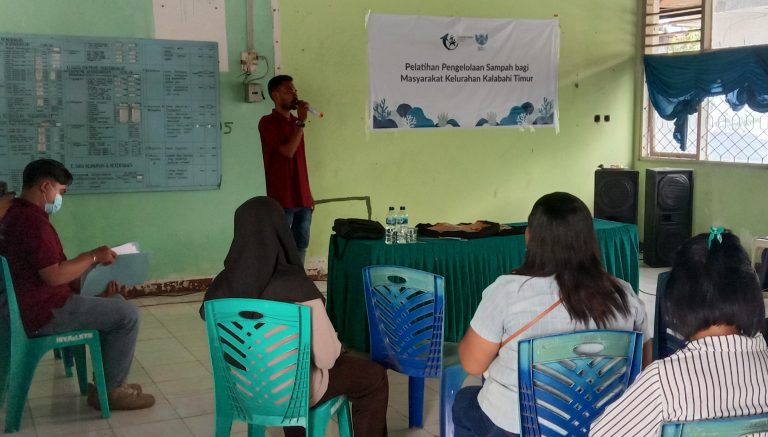 Read more on this here (In Indonesian language)